INNOVATIVE & ENGAGING
Public Speaking
Whether you are in need of a keynote, workshop or training seminar Barbara Sexton Smith has something to offer everyone.  Her innovative style and engaging demeanor have entertained audiences around the United States.
As a  highly sought after speaker, Barbara insists on leaving audiences with the tools they need to live highly successful and fulfilled lives.  From corporate to nonprofit, from inspirational to motivational, she will leave your audience raving about their experience.
Keynotes & Addresses
Topics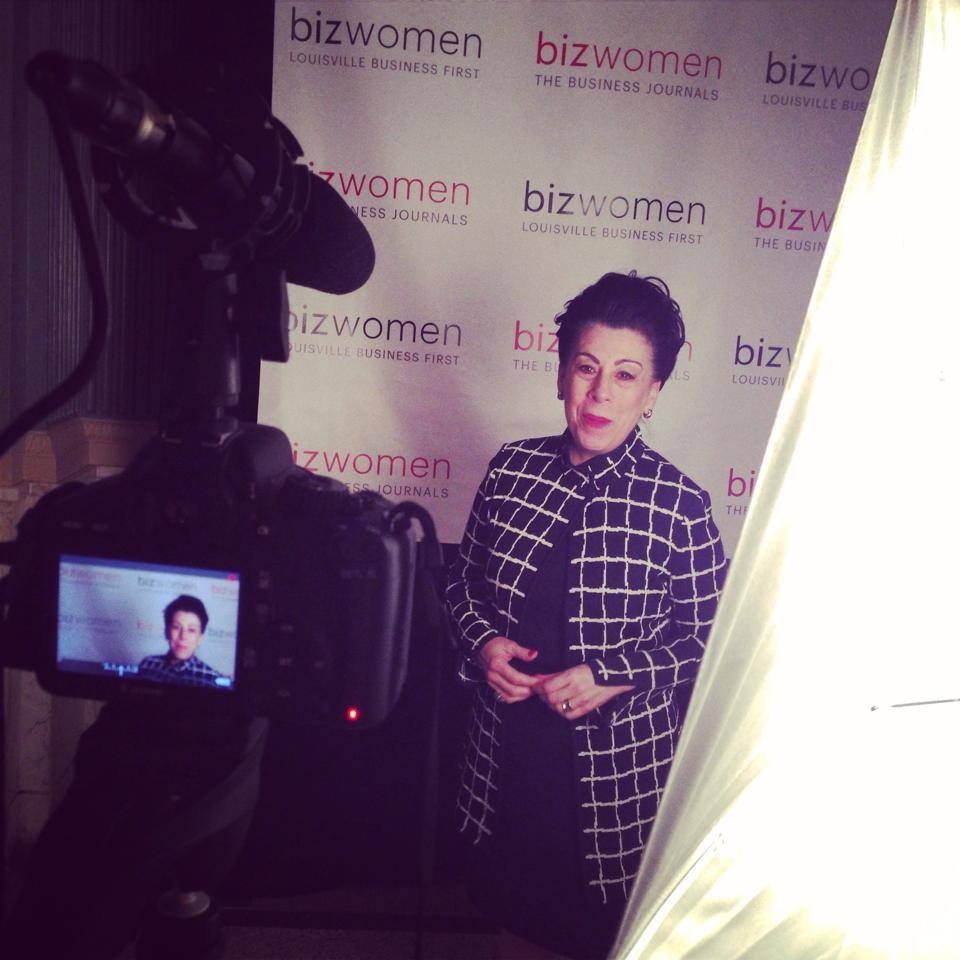 CAN WOMEN HAVE IT ALL?
Do you even want to have it all?
From your first job to your last, Barbara will take you on a journey through the lessons all women should learn in order to become a leader among men.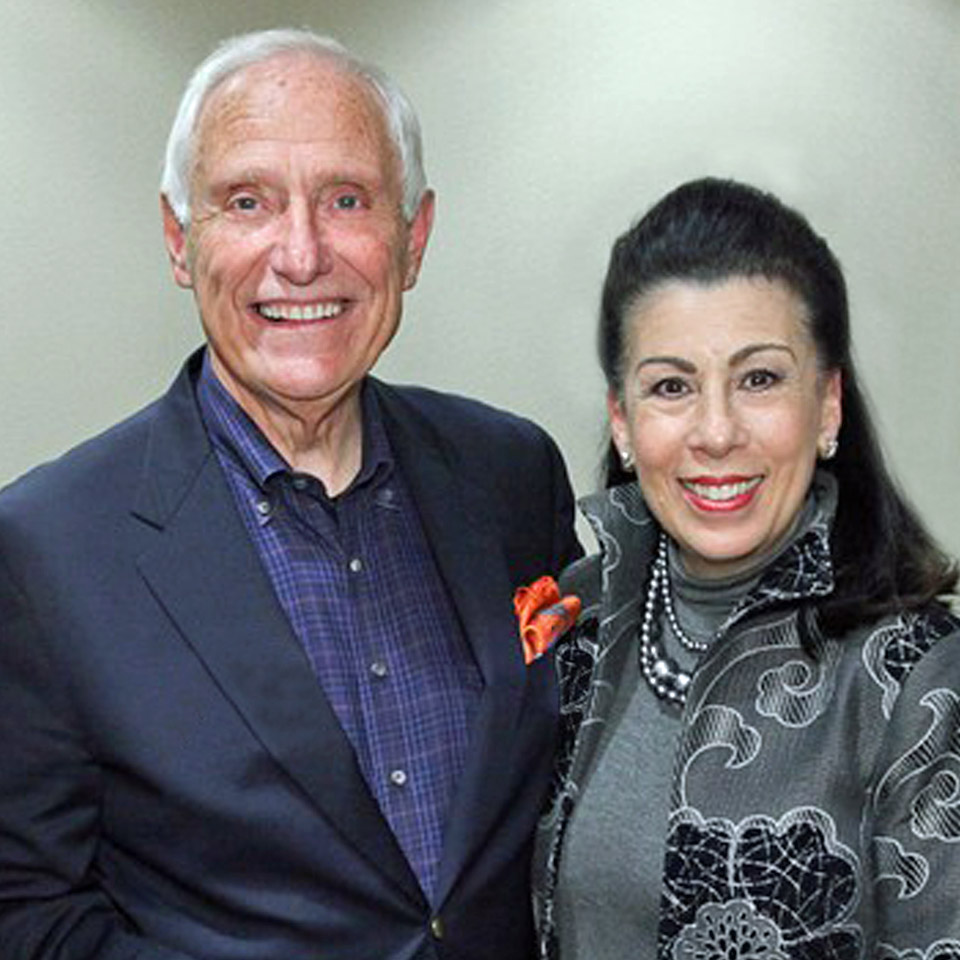 STREET – SMART
Negotiation at Work
New York Times best selling author of Get It!, Lacey T. Smith joins Barbara for a powerful seminar on how to get more from your negotiations and how to win them.
" I enjoy hearing you speak. I have been in public speaking for 15+ years and you are one of the best. I sit back and take mental notes on the way that you engage your audience."
FRANCESCA CURRY
METRO UNITED WAY